What's a Ycast you ask? It is a webinar series created for students and young pros, by QRCA young pro members. Discover recordings of previous Ycasts at https://www.qrca.org/Ycast.
Note: While all ages are welcome to attend a Ycast, we strongly encourage attendees over the age of 35 to please allow student and young pro members the space to participate and learn to the fullest during the session and Q&A period.
Coding is one of several ways to analyze qualitative data. This session will teach you how to codify and categorize data, how to do so without a tech program but also introduce you to world of available coding software.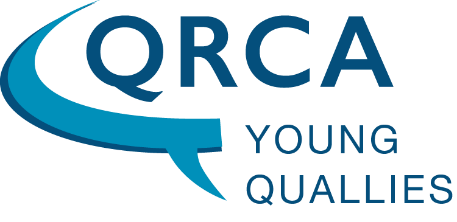 About QRCA Young Quallies
QRCA Young Quallies is a community of students and young pros aged 35 and younger whose studies or job involves qualitative research whether as a moderator or recruiter, agency brand strategist or client-side user researcher, semiotician or anthropology grad student. QRCA is the largest and most collaborative community of qualitative professionals worldwide.
Learn more at https://www.qrca.org/page/young-quallies or follow us on Twitter at https://twitter.com/YoungQRCA. Contact us at youngpro@qrca.org with questions or if you'd like to get involved.